Welcome to the list of the top 10 searched athletes in the world for the year 2013. In this list we have ice hockey, american football, basketball, football, road racing cyclist and a sprint runner. This list is mostly dominated by American players and only one European footballer made it to this list.
10 Chris Kelly (Ice Hockey)
Canadian ice hockey forward Chris Kelly was the 10th most searched athlete in the world.
9. Ray Lewis (American Football)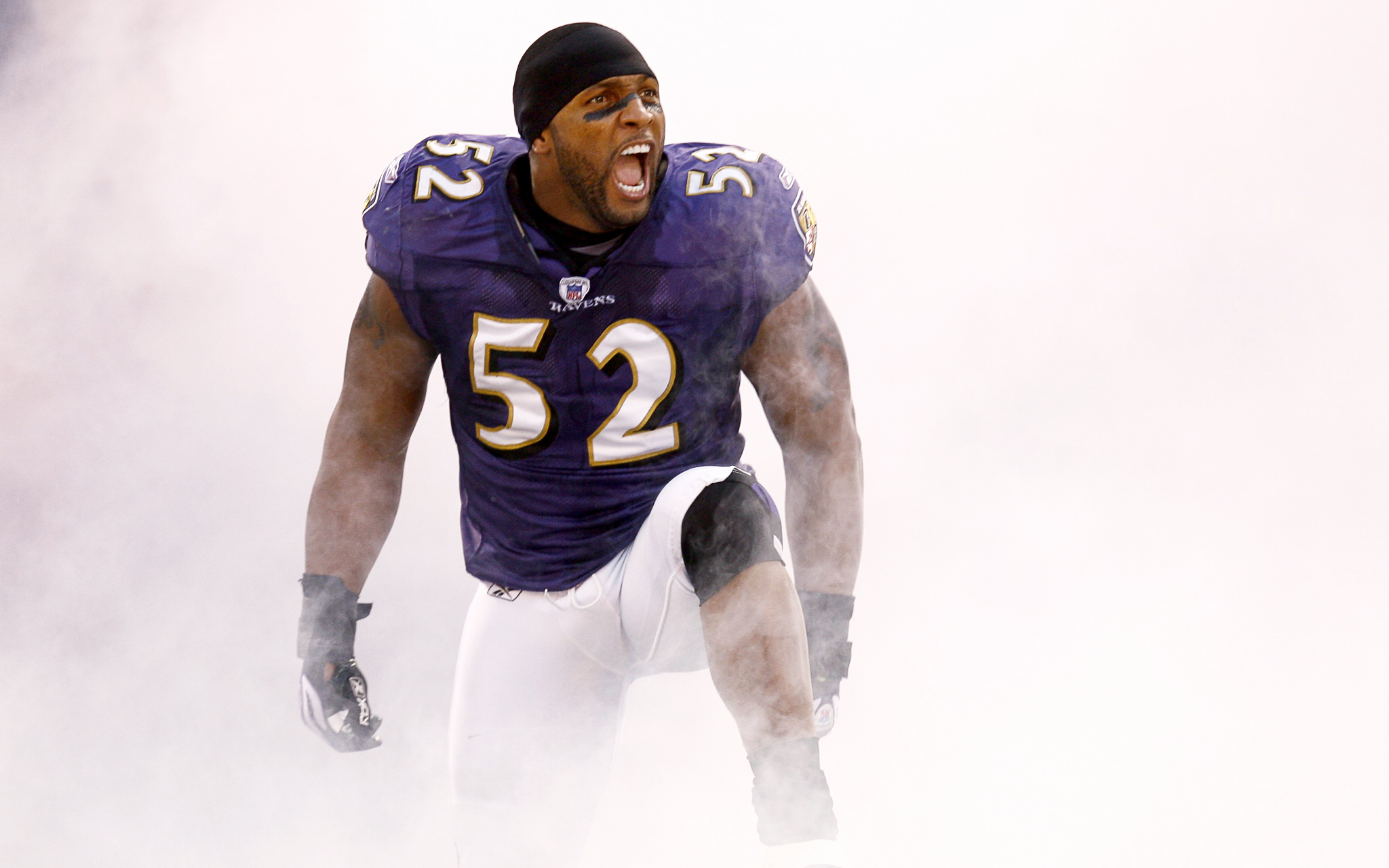 Ray Lewis is an American football linebacker who has won two Super Bowls champion; XXXV and XLVII. He played his final career NFL game at the Super Bowl XLVII. Ray Lewis won the Pro Bowl thirteen times (1997, 1998, 1999, 2000, 2001, 2003, 2004, 2006, 2007, 2008, 2009, 2010, 2011).
8. Lamar Odom (Basketball)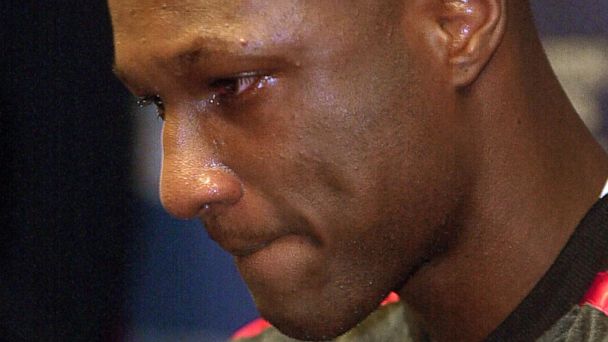 Lamar Odom was more in the news in 2013 for his off-field antics rather than the one in the basketball court. Odom got arrested on August 30, 2013, on charges of driving under the influence and four months later he was sentenced to three years' probation. December 2013 wasn't a good month for Lamar Odom, as Khloe Kardashian filed for divorce and legally restored her last name.
7. Jason Collins (Basketball)
Jason Collins is the second basketball player to be featured on this top 10 most searched athletes in the world for the year 2013. In April of 2013, Jason Collins made an announcement that he is Gay on Sports Illustrated, which received above 3.5 million hits on their website.
6. Gareth Bale (Footballer)
Who would have ever predicted a Welshman would once break the world record transfer fee ? Gareth Bale is on number 6 on this top 10 most searched athlete in the world. Gareth Bale broke the best transfer record in the world of football, when Spanish giants coughed up £85.3 million to buy him from England's, Tottenham Hotspur.
Gareth Bale scored on his Real Madrid debut when he scored in the 38th minute against Villarreal. plus.google.com
5. Lance Armstrong (Road Racing Cyclist )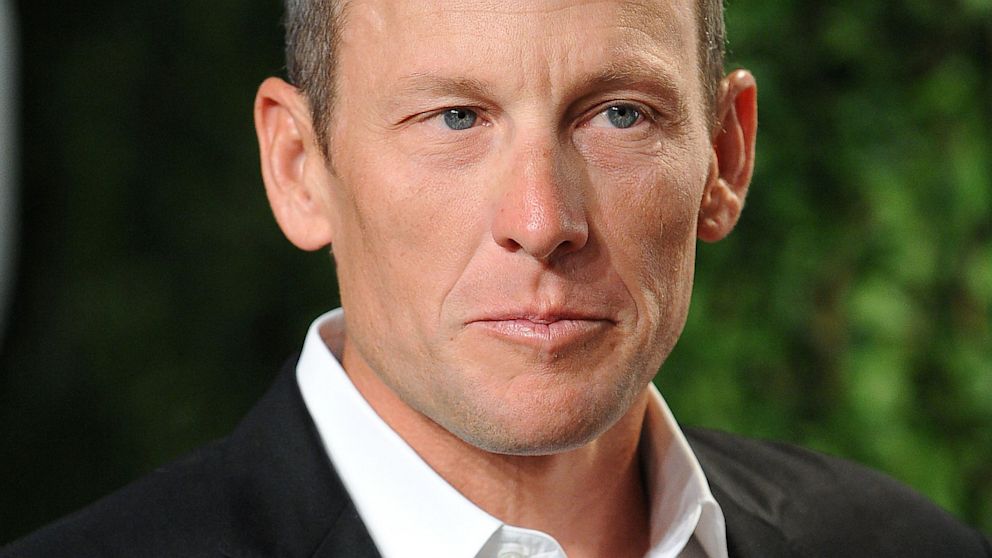 Lance Armstrong started 2013 with a bang, when he admitted to doping on Oprah Winfrey. The American cyclist, has surpassed 4 million followers on twitter after to his confession. Lance Armstrong created a controversy when he participated in the Register's Annual Great Bicycle Ride Across Iowa (RAGBRAI) which was held in the eastern border's of
Iowa.
That confession to Oprah Winfrey, made him climb to the number 5 spot on this top 10 searched athletes in the world for the year 2013.
4. Kevin Ware (American College Basketball)
Kevin Ware is the third basketball player on this top 10 most searched athletes in the world for the year 2013. He played American college basketball.Ware played for the Louisville Cardinals and came in to lime light due to his horrific leg injury.
Here is the video of Kevin Ware's leg injury against Duke Blue Devils.
3.Adrian Peterson (American Football)
Adrian Peterson is the second american footballer and is on number 3 on this list of top 10 most searched athletes in the world for the year 2013. Peterson was named the number one player on the Top 100 Players of 2013 on the NFL Network's. The Minnesota Vikings running back had a great 2013-14 season, as he became only the 3rd fastest player to reach 10,000 rushing yards. Peterson also received the Henry P. Iba Citizen Athlete Award for his achievements.
2. Aaron Hernandez (American Football)
On 26th June 2013, Aaron Hernandez was charged with first-degree murder of Odin Lloyd. Aaron Hernandez's arrest let to termination, to sponsors backing out.
* Puma and CytoSport canceled their respective endorsement deals
* EA Sports dropped Hernandez from the NCAA Football 14 and Madden NFL 25
1 Oscar Pistorius (Sprint Runner)
On 14th February 2013, Oscar Pistorius was in trouble when he was charged with the murder of his model/girlfriend Reeva Steenkamp. However he was granted bail, but a trial has been set from the 3rd to the 20th of March 2014.