In 1996 the Arsenal board took the suggestion made by David Dein to hire Arsène Wenger as the Arsenal manager, the rest they say, is history. The "London Evening Standard" newspaper famous headline "Arsène Who?" will always be remembered. Arsène Wenger is the longest serving manager in the history of the Premier League. Wenger was appointed as Arsenal manager on the 28th of September 1996 and it has been over 21 years that he has managed Arsenal FC.
Under Arsène Wenger, Arsenal has won the FA Premier League 3 times ;1997–98, 2001–02, 2003–04, the
FA Cup 7 times; 1997–98, 2001–02, 2002–03, 2004–05, 2013–14, 2014–15, 2016–17 and the
FA Community Shield 7 times; 1998, 1999, 2002, 2004, 2014, 2015, 2017.
The only major trophy that Wenger was denied of, is the Champions League.In 2006 UEFA Champions League Final, Wenger and Arsenal were robbed of winning the champions league due to an early sending off of Jens Lehmann in the 18th minute . This was not the first time referee Terje Hauge had sent a player off early. On 22nd February 2006, Terje Hauge sent off Del Horno in the 37th minute on a foul on Messi, in which Barcelona won at Stamford_Bridge 2-1 and eventually progressing to the next round 3-2 on aggregate.
There are a lot names thrown around for Arsène Wenger's successor at Arsenal, but here is my top 10 list of potential managers.
10. Paulo Fonseca
Current Club: Shakhtar Donetsk
Nationality : Portugal

9. Giovanni van Bronckhorst
Current Club: Feyenoord
Nationality : Netherlands

8. Matjaž Kek
Current Club: Rijeka
Nationality :Slovenia

7. Rafa Benitez
Current Club: Newcastle United
Nationality : Spain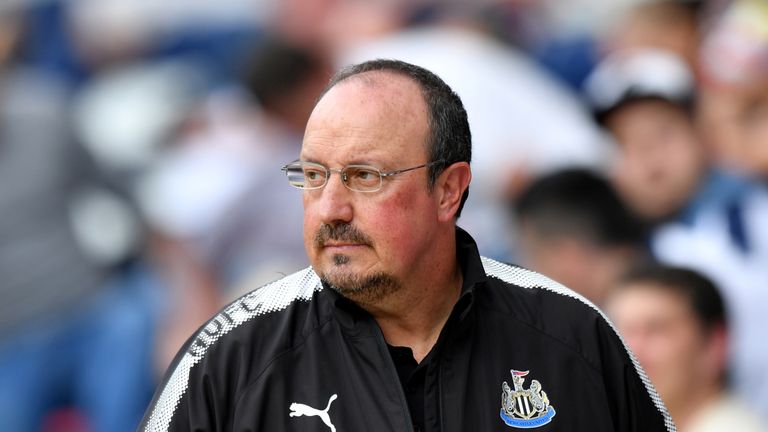 6. Vincenzo Montella
Current Club: Sevilla
Nationality : Italy

5.Leonardo Jardim
Current Club: AS Monaco FC.
Nationality : Portugal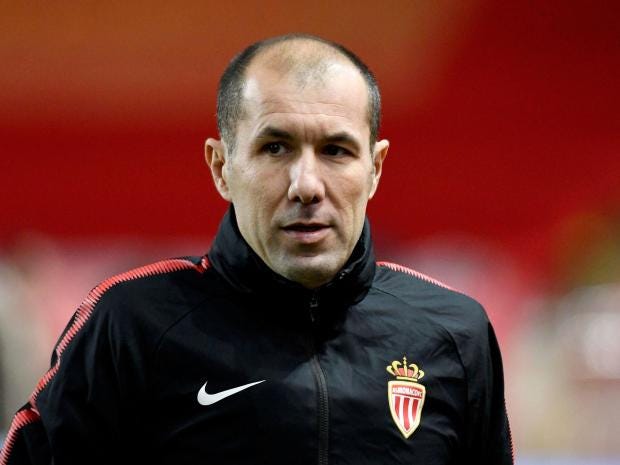 4. Diego Simeone
Current Club: Atlético Madrid
Nationality : Argentina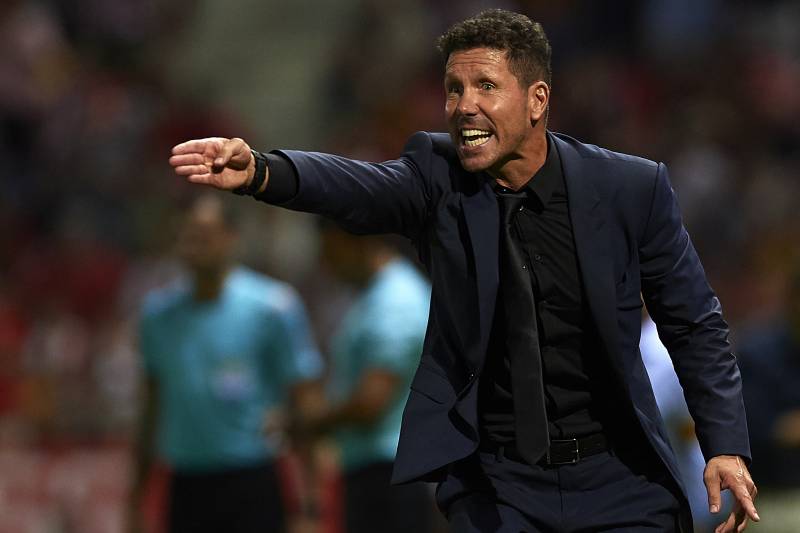 3. Carlo Ancelotti
Current Club: None
Nationality : Italy

2. Nuno Espírito Santo
Current Club: Wolverhampton Wanderers
Nationality : Portugal

1. Luis Enrique
Current Club: None
Nationality : Spain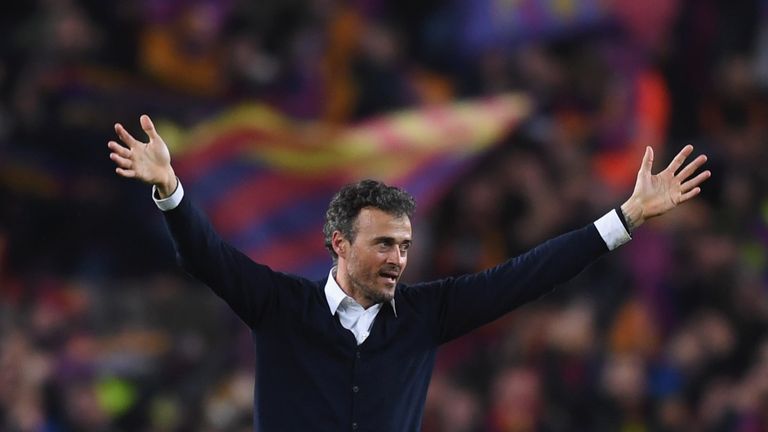 Football
,
Sports
arsenal
,
Arsène Wenger
,
Arsene Wenger's Successor
,
Arsene who
,
Carlo Ancelotti
,
Diego Simeone
,
eonardo Jardim
,
Giovanni van Bronckhorst
,
Leonardo Jardim
,
London Evening Standard
,
Luis Enrique
,
Matjaž Kek
,
Nuno Espírito Santo
,
Paulo Fonseca
,
Potential Managers
,
Rafa Benitez
,
Terje Hauge
,
Vincenzo Montella