A Player-Manager has currently become extinct in today's modern footballing world. But Newcastle United owner Mike Ashley, is trying to revive that concept by making Argentine footballer Fabricio Coloccini the first player-manager of Newcastle United. Lets take a step back and view 10 player-managers who played as well as coached a team at the same time in the Barclay's Premier League.
10. Garry Monk
Player-Manager for Swansea City
9. Stuart McCall
Player-Manager for Bradford City
8. Dave Watson
Player-Manager for Everton
7. Ossie Ardiles
Player-Manager for Tottenham Hotspur

6. Peter Reid
Player-Manager for Manchester City from 15th of November 1990 to 26th August 1993
5. Bryan Robson
Player-Manager for Middlesbrough from 1994 to 1996
4. Gianluca Vialli
Player-Manager For Chelsea from 10th May 1996 to 12 February 1998
Gianluca Vialli won the 1998 Football League Cup (beating Middlesbrough 2-0), UEFA Super Cup (beating Guus Hiddink's Real Madrid, with Gus Poyet scoring the only goal of the match) and UEFA Cup Winners' Cup (beating Stuttgart 1-0, with Gianfranco Zola scoring in the 71st minute)
3. Ruud Gullit
Player-Manager For Chelsea from 10th May 1996 to 12 February 1998
In 1997 Ruud Gullit became the first non-British manager to win a domestic trophy in England. Gullit did that as a player-manager when he won the 1996–97 FA Cup beating Middlesbrough 2-0 with Roberto Di Matteo and Eddie Newton scoring for the Blues.
2. Glenn Hoddle
Player-Manager For Swindon Town (April 1991 – June 1993) & Chelsea (June 1993- May 1995)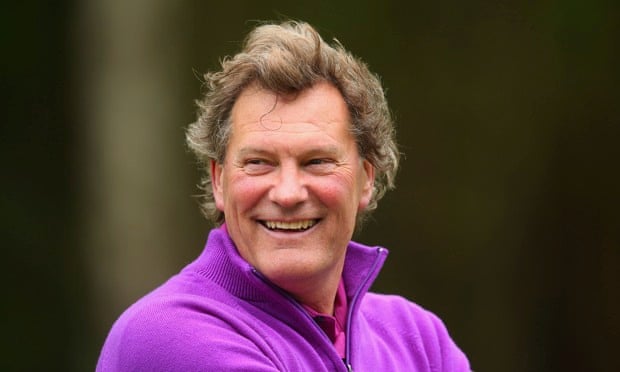 As a player-manager Glenn Hoddle won the Football League First Division play-off Final in 1993 and followed it up with a FA Cup finals appearance in 1994 , only to lose to rivals Manchester United. Glenn Hoddle subbed himself in the 68th minute in that fixture.
1. Kenny Dalglish
Player-Manager For Liverpool 1985-86
On 29 May 1985, Liverpool's legendary manager Joe Fagan announced his retirement and that gave way for Kenny Dalglish to become the first ever player-manager for Liverpool. Dalglish then won the "double", by winning the League Championship of which the Scotsman scored the winner against Chelsea at Stamford Bridge on the last day of the season. Dalglish then followed that up with by winning the 1986 FA Cup Final beating rivals Everton 3-1 . Ian Rush (Liverpool) scoring two goals (56th and 83rd min respectively), Craig Johnston (Liverpool) scoring one and Gary Lineker scoring the only goal for Everton.
Football
,
Sports
Barclays premier league
,
Bryan Robson
,
Dave Watson
,
epl
,
Garry Monk
,
Gianluca Vialli
,
Glenn Hoddle
,
Kenny Dalglish
,
Ossie Ardiles
,
Peter Reid
,
Player-Manager
,
Ruud Gullit
,
Stuart McCall